The Guthrie Family Foundation of Laramie, Wyoming.
Funding Request Deadline: July 1, each year.
REQUIRED cover page for all proposals
Purpose of Foundation and Submission Guidelines:
(Word format)
(PDF format) Email
Recent GFF funding recipients:
Albany County Public Library, ARK, BioDiversity, Climb Wyoming, Cathedral Home,
Downtown Clinic, Eppsom Center, Interfaith, Laramie Plains Museum, Laramie Reproductive Health,
Laramie RR Depot, Laramie Beautification Committee, LEDC, Saint Mathews, SAFE,
Wyoming Outdoor Council, United Way.
Examples of GFF funding:
Albany County Courthouse north side landscaping and decoration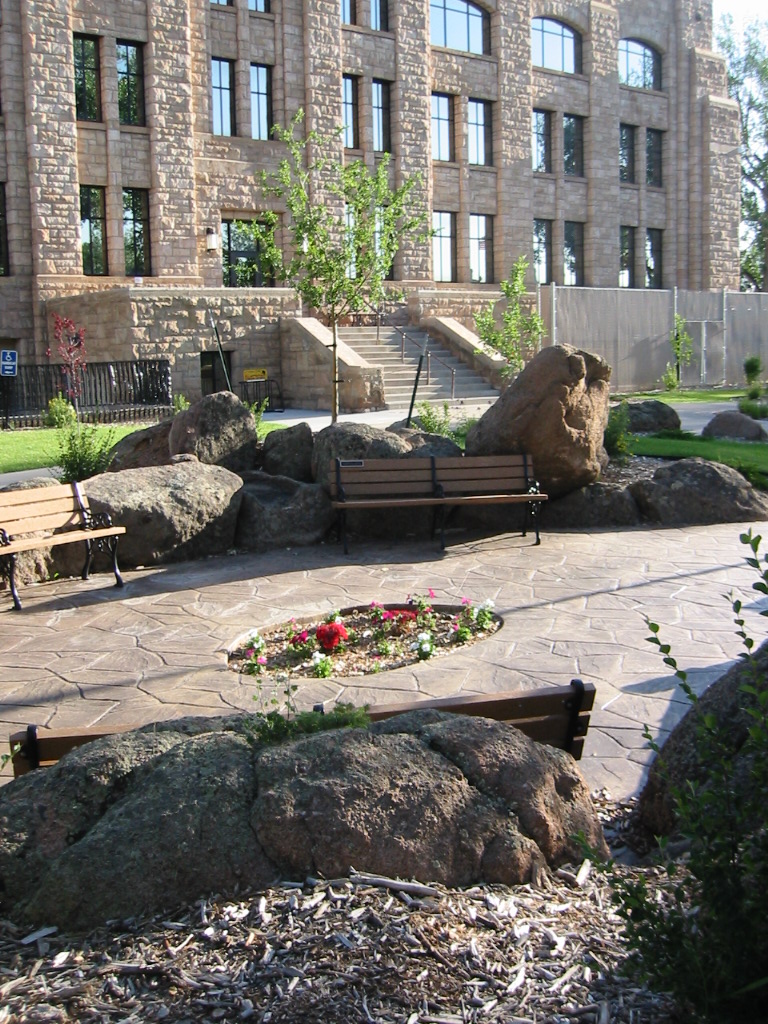 Laramie Beautification Committee (Adams Street)