To see more adventures of Wyo550, email me for private links

Sunday, May 21, 2006
FCA Denver road trip to Canon City, Colorado!
For Wyo550, daybreak came in Fort Collins on the drive south...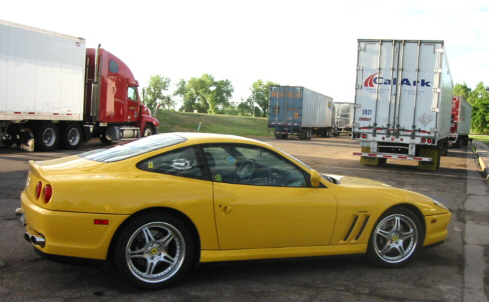 Hot air balloons west of Loveland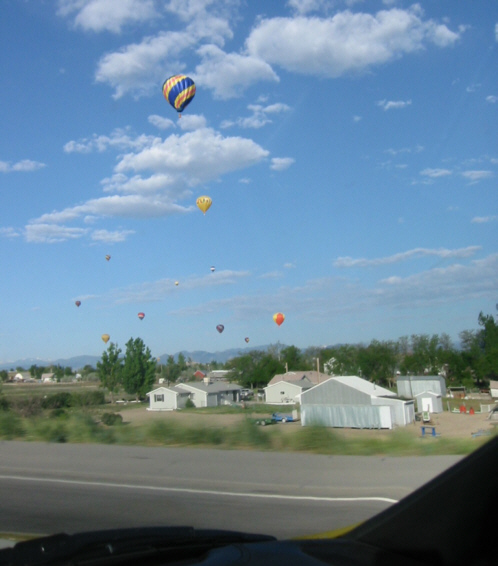 Arriving in Denver in the Target store parking lot!

(I'd heard that Target was going "upscale"...but really!)






On the Parker Road, south to the Springs!
>>MOVIE of cars on Parker Road!<<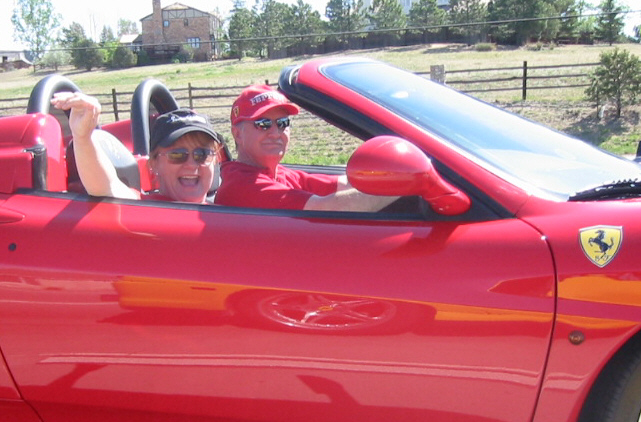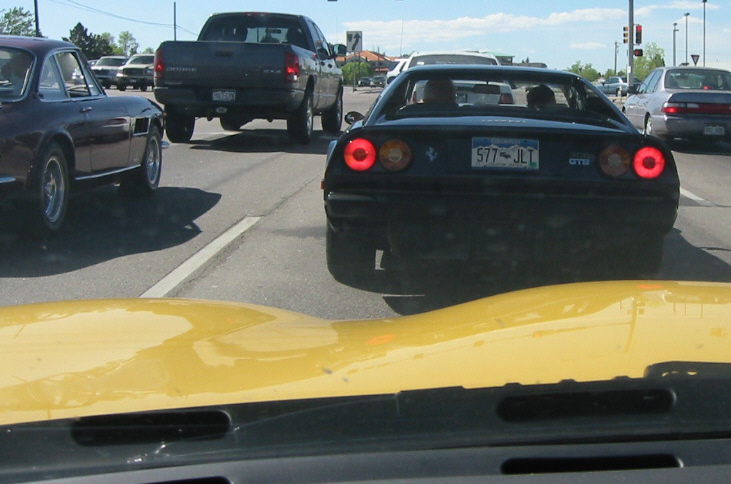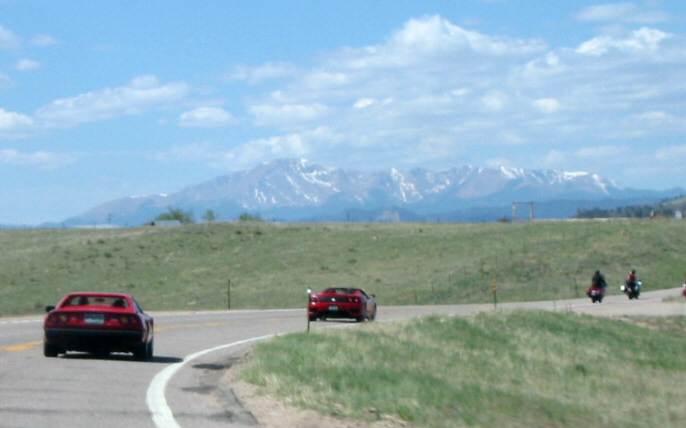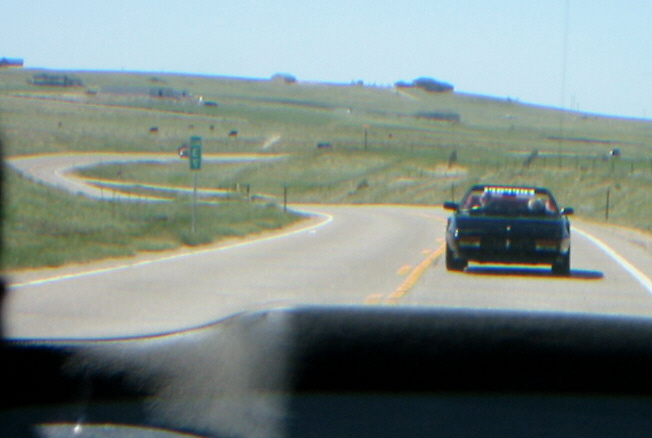 Re-grouping in the Springs for the run to Canon City!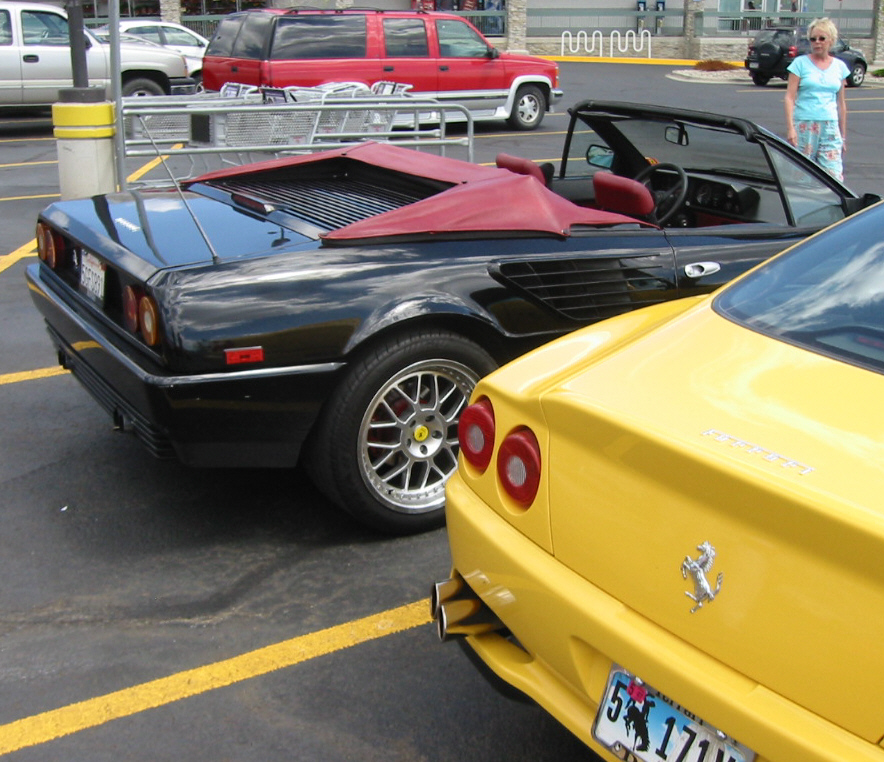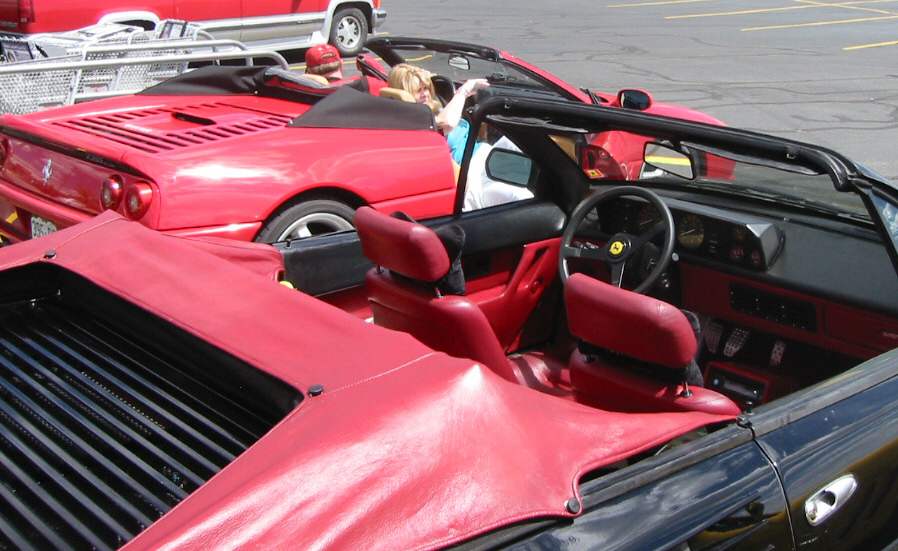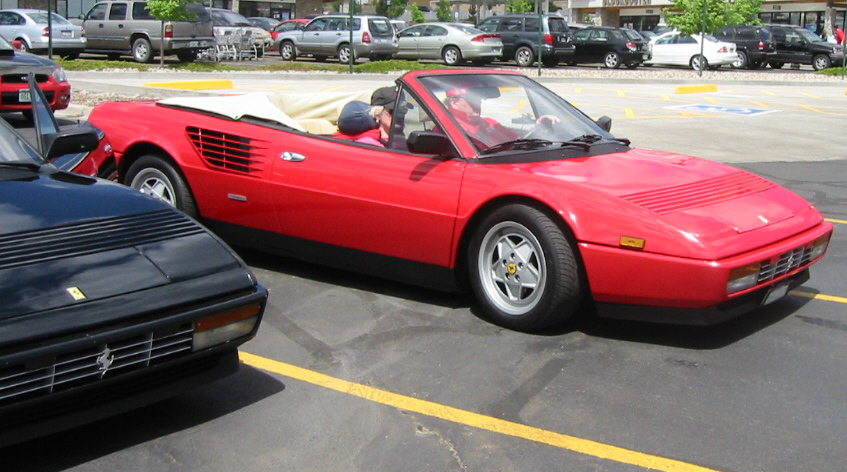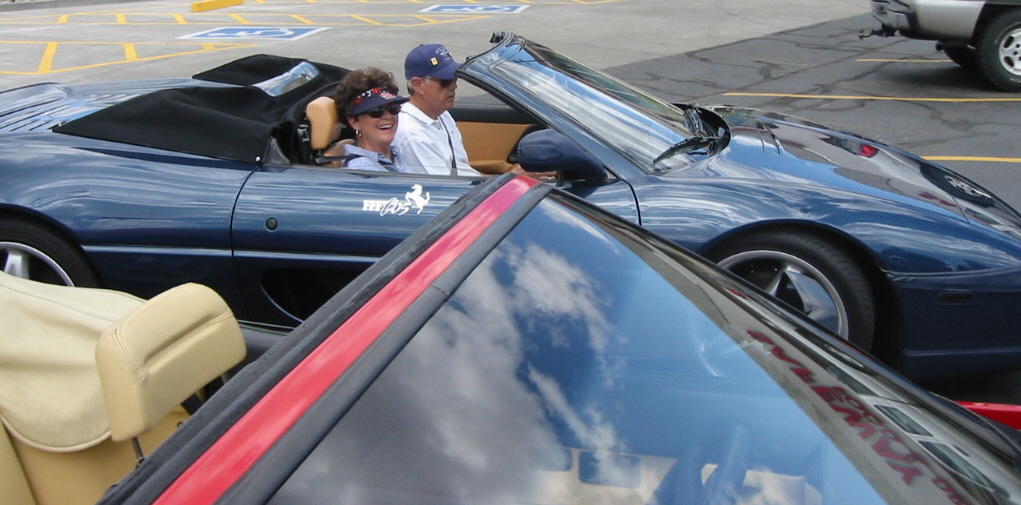 How nice! Reserved parking in Canon City!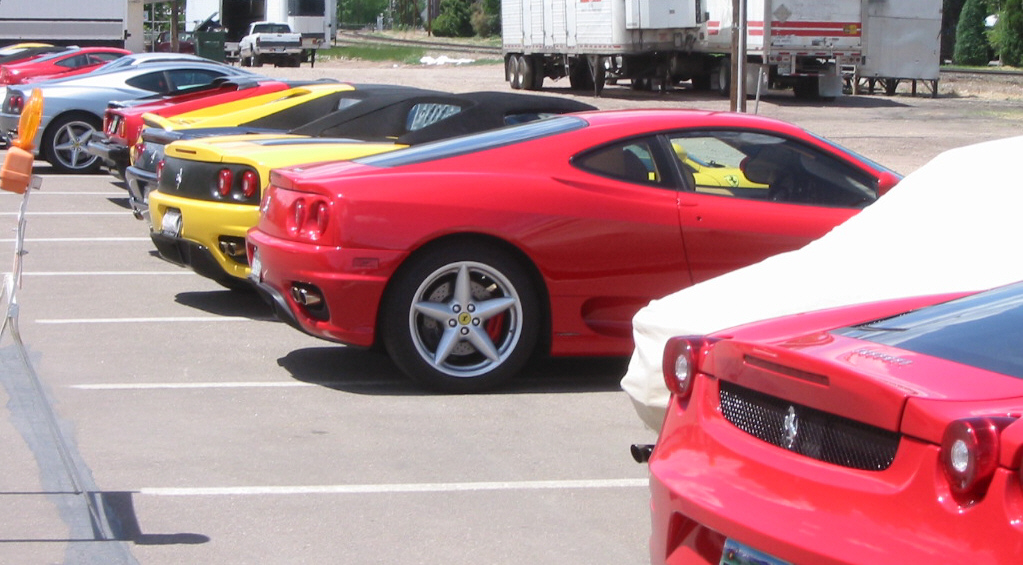 All Aboard!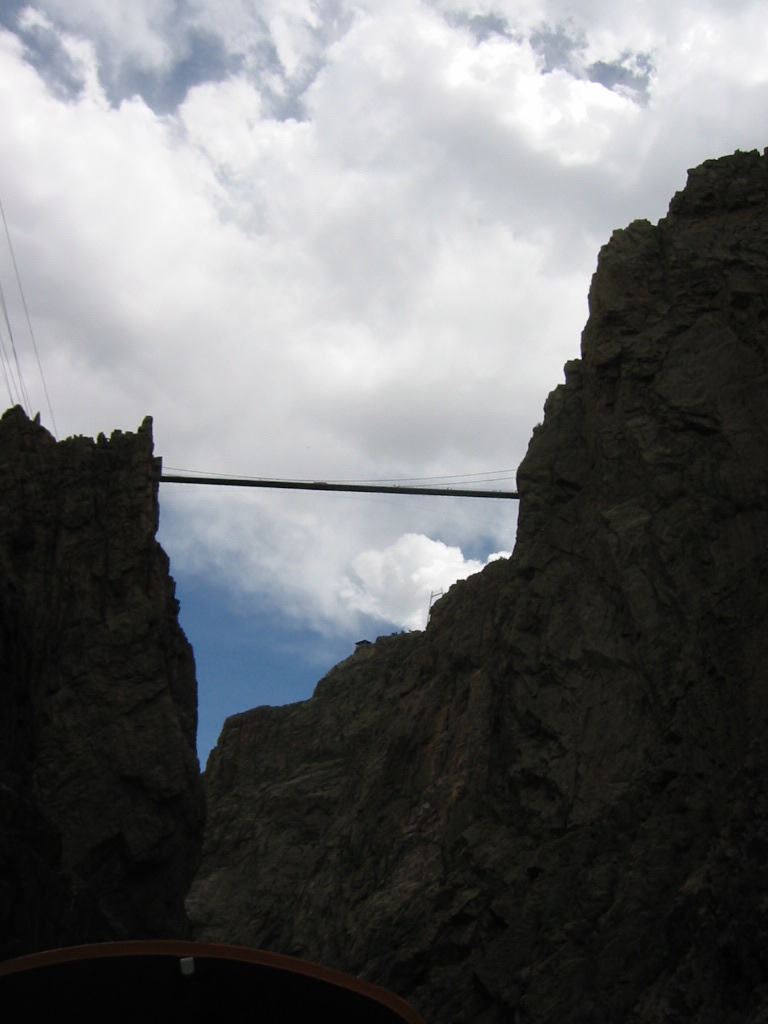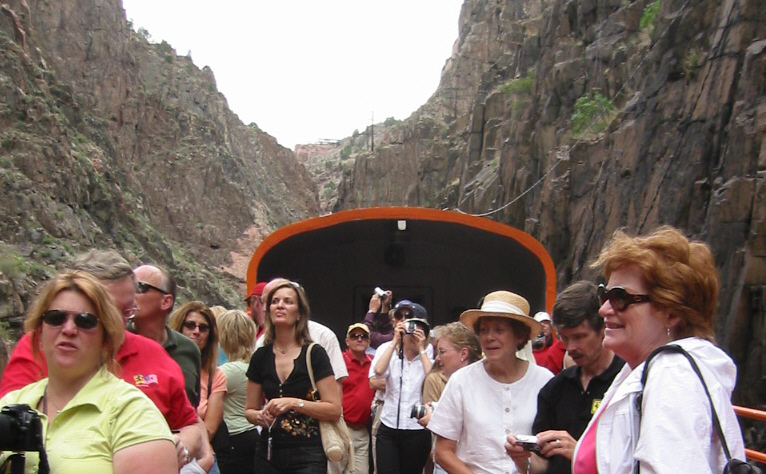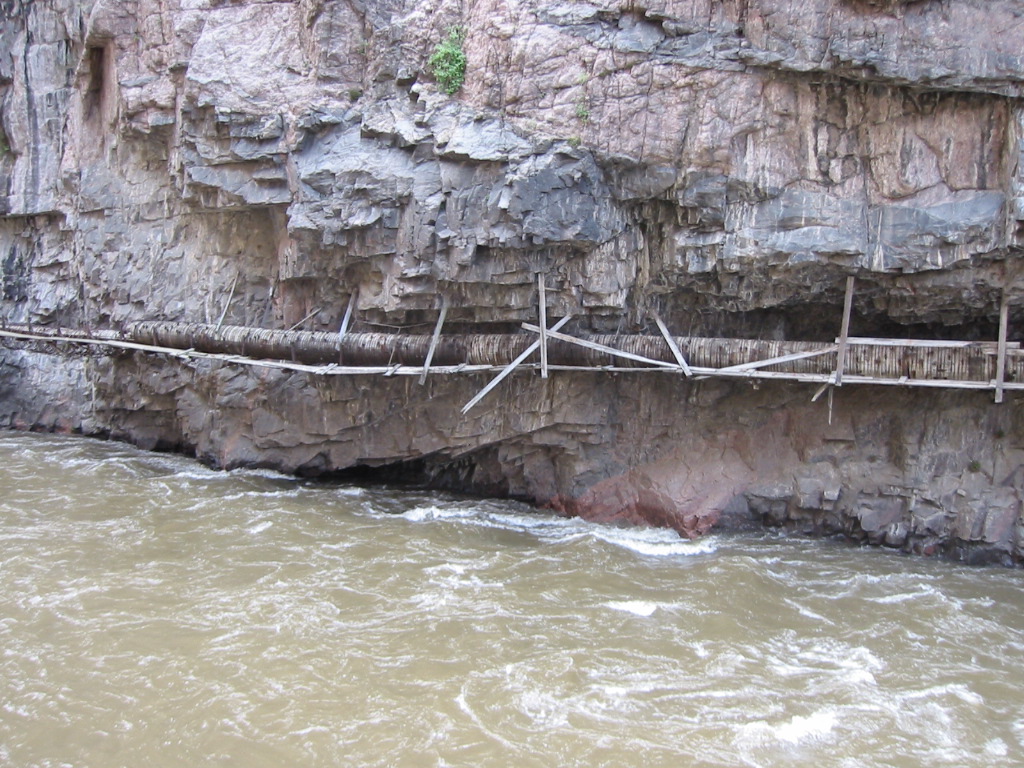 >>MOVIE of the river and train!<<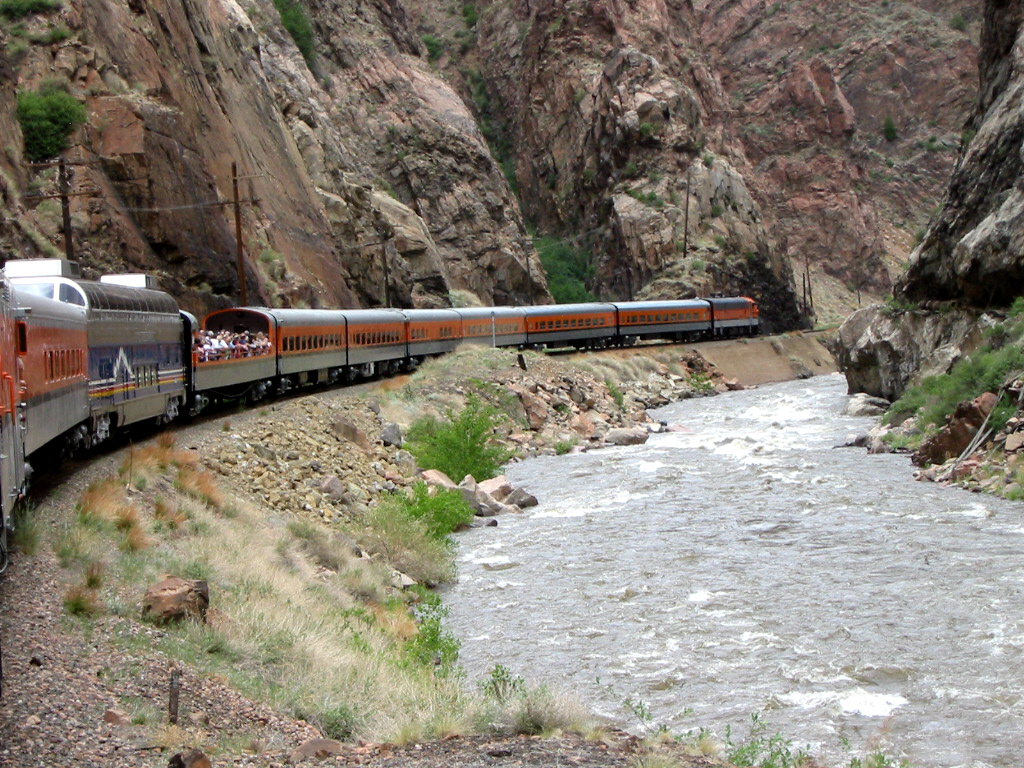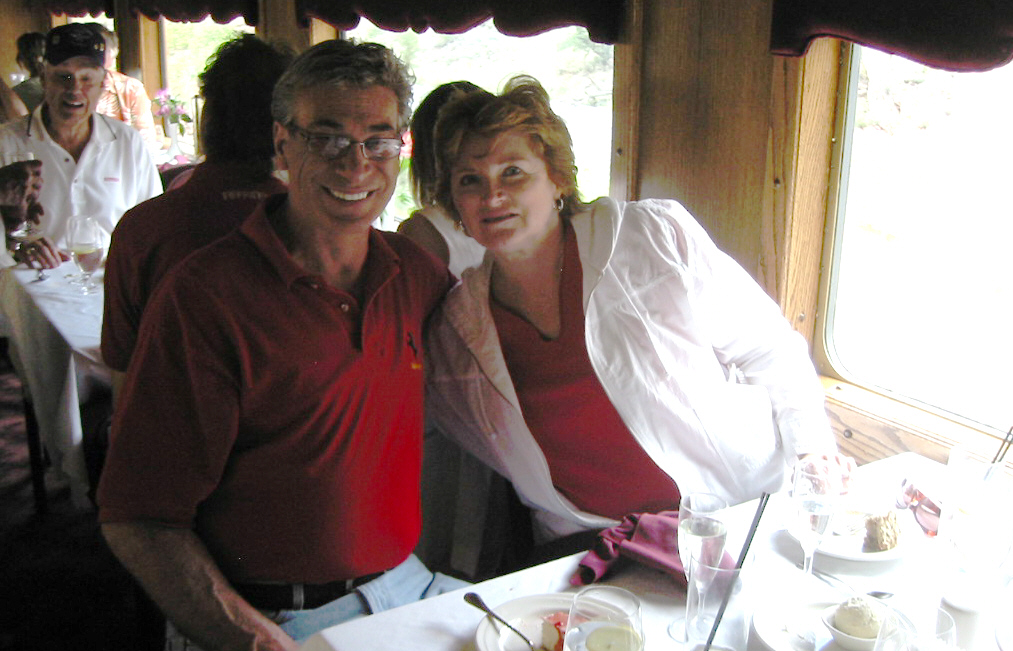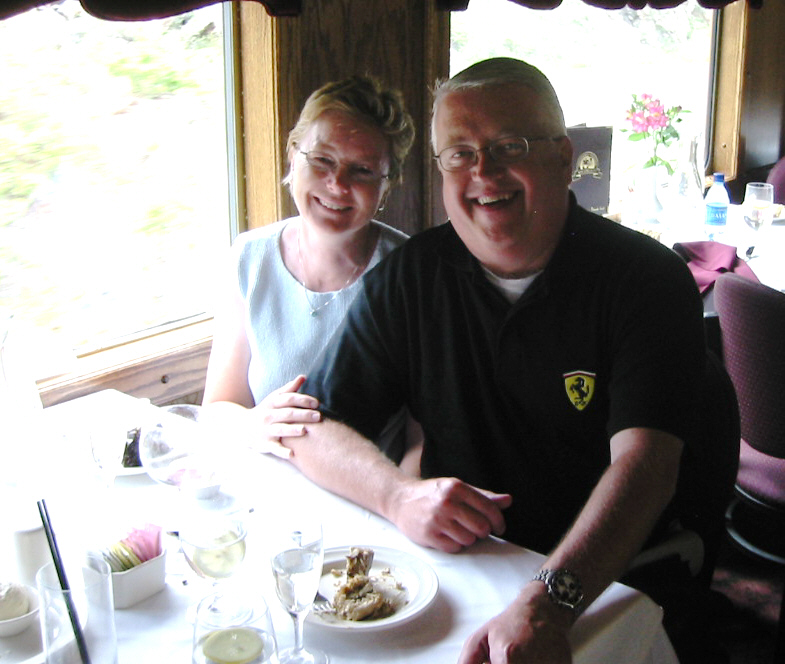 Back in Canon City, big applause for Robbie and Jim who organized the day
...and the cars were still in the lot!
>>MOVIE of the return to Canon City<<
(the detective watching the cars DID get a couple of good offers for them :-)



Back in Wyoming...a fill of Premium at $2.71/gallon!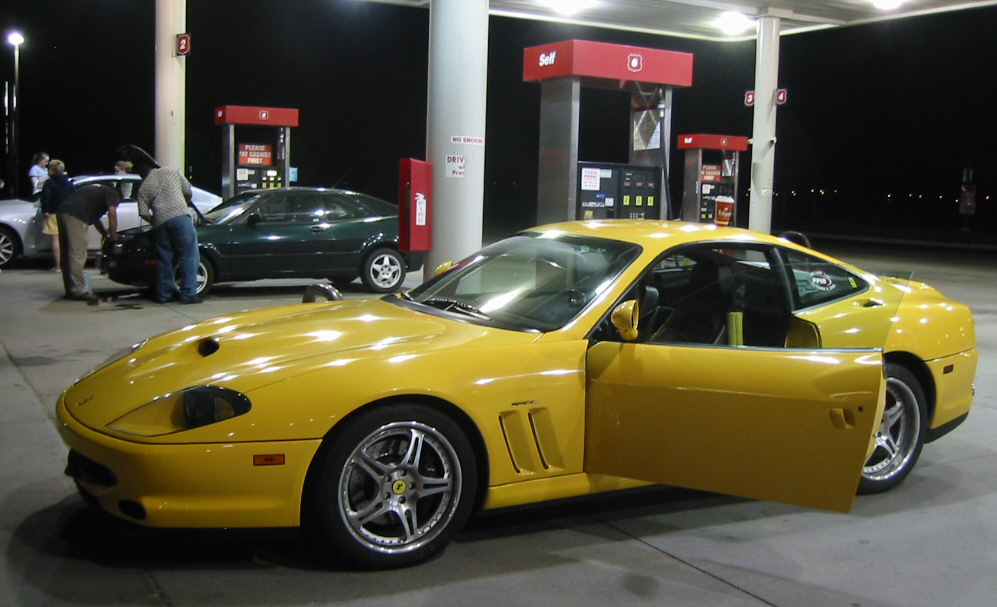 ($2.71/gallon for PREMIUM... eat your hearts out Greenies :-)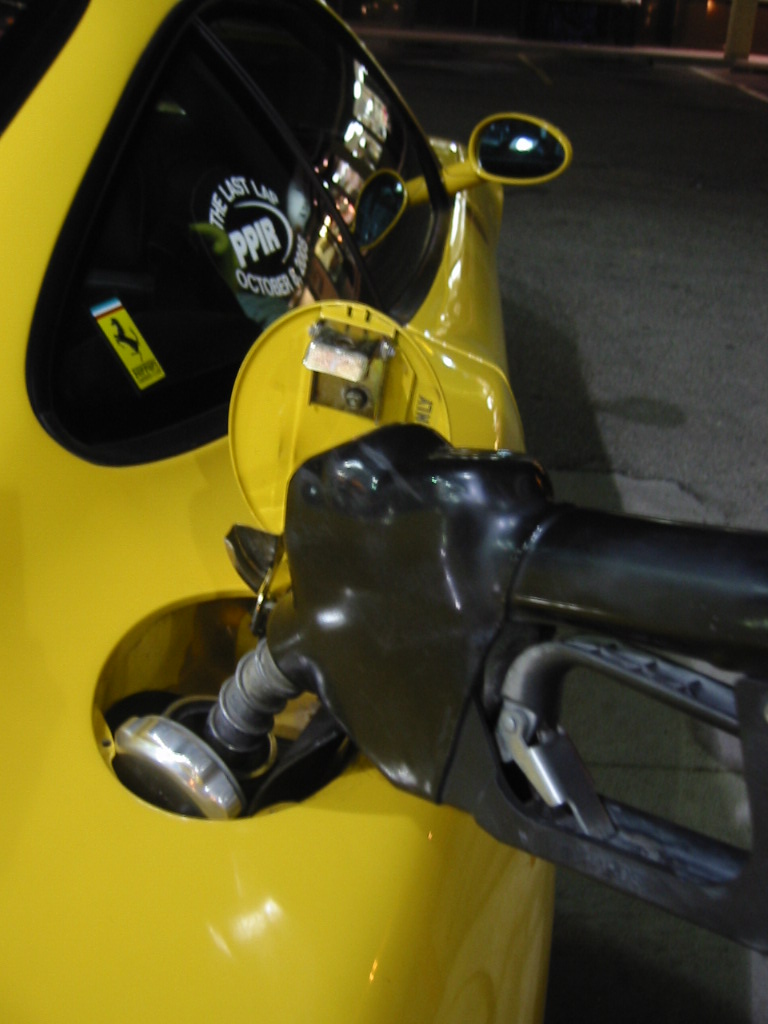 615 miles in a 20 hour day... on three hours sleep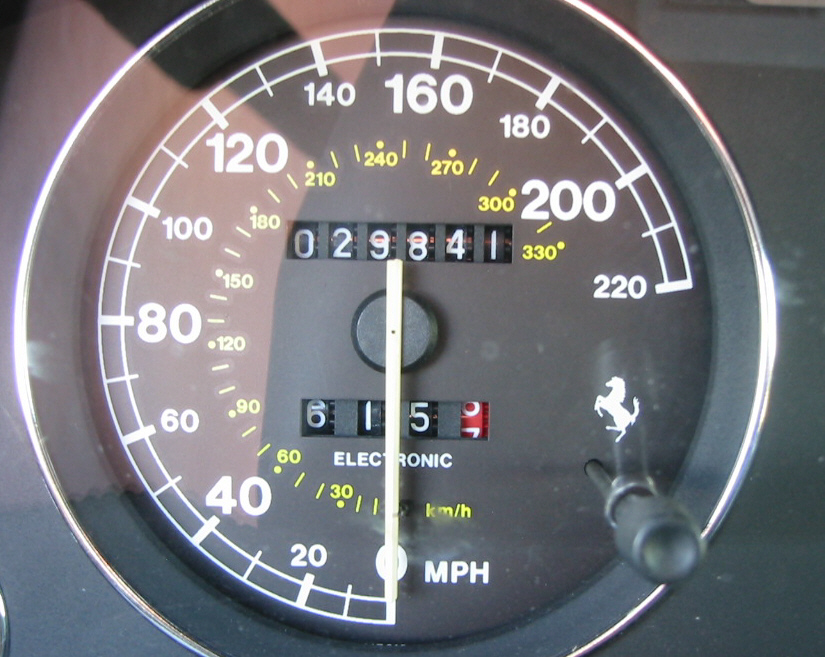 ..."it's FUN in a Ferrar-i!"
To see more adventures of Wyo550...
Email me for private links